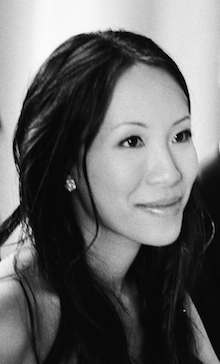 Hi, I'm Katherine. I love travel, fashion, food, reading and personal finance and try to explore all those areas and more on this site. I started Feather Factor for a school project in 2011, and then discovered that I really enjoyed it…and the response has been amazing. I am also lucky enough to know some very fantastic people and have adored doing my interview series.
A bit on my background: I've worked in a few industries, ranging from high tech to luxury retail. My undergrad was at Cal where I had a brief reign as President of Scrabble Club. I worked for a while, and then moved to Boston for my MBA. Now, I'm back in California and work in tech.
For most photos, I use a Nikon D3100 camera. For information and inquiries on advertising and partnerships, visit here, and you can also email me directly at katherine@featherfactor.com.