Quick sale update: for those interested in my Vince sweater from this post, it's now on sale for 40% off here
Hello! We just got back from Southern California this weekend for a wedding. For some reason it seems like there were a ton of weddings this weekend, at least four people I know got married. Anybody know why?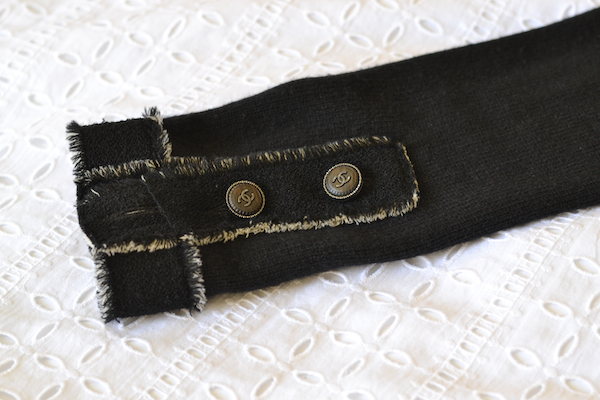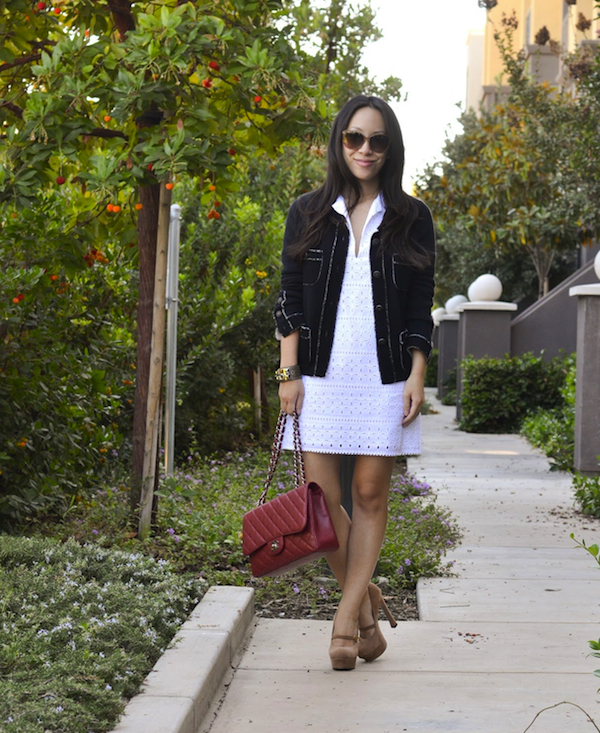 Dolce Vita dress (similar)
Chanel cardigan (similar and adorable!)
Chanel bag (similar)
Hermes bracelet
YSL shoes (similar)
I wore this to work a few days ago – I love eyelet and would like to wear it year round so to keep warm, added one of my favorite thick cardigans on top. I actually wore this out to lunch with my dad, I see him every few weeks or so. Some of you probably already saw this on Twitter/Instagram, but this is what my dad showed up to lunch wearing.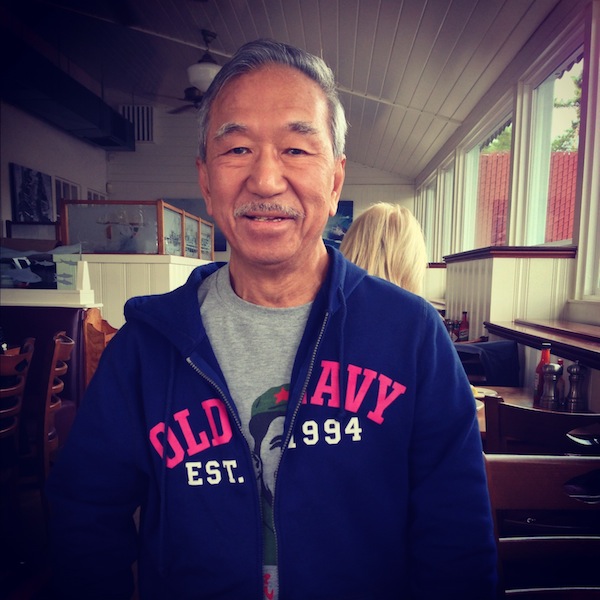 "Look at my sweatshirt!" he said as he sat down. "Did you know that I got it on sale for $2?" And then paused for congratulations.
"Err….now…" he continued, "Can you tell it's from the women's section?"
Isn't he quite the character?