This week's interview is with a wonderful friend who I am happy to introduce to you all today – the fabulous Blondie, of Blondie Luxe. I've had more than a few requests to interview Blondie, which is no surprise as she has fabulous style, reflected in her jaw-dropping closet and beautiful home! Blondie not only has wonderful taste, but is also incredibly intelligent and conscientious, ambitious, and a huge wanderlust. Enjoy meeting her!
Who are you? What do you do, and where do you live? 
I am a twenty-something blonde bookworm who is addicted to fashion, travel, family and my pup Munchkin. I enjoy nights in with a good book and a glass of wine more than a night out partying, and above all I love learning! I graduated Summa Cum Laude from my university and did not miss one day of class, as missing out on an opportunity to learn more makes me anxious (my constant striving for perfection is both a character strenth and flaw!). I work a lot, in a very unglamorous field of finance, but it is challenging and ever-changing. If I could, I would check out for six months and roam around Europe or Asia. So, if anyone wants to roam with me, I am always up for it! It is very hard to find a good travel buddy with similar interests.
I am extremely close with my family and select wonderful friends scattered across the country. Starbucks, salsa and macarons are my guilty pleasures, and I am always trying to discover new full-bodied, spicy and unique wines; they are my favorite.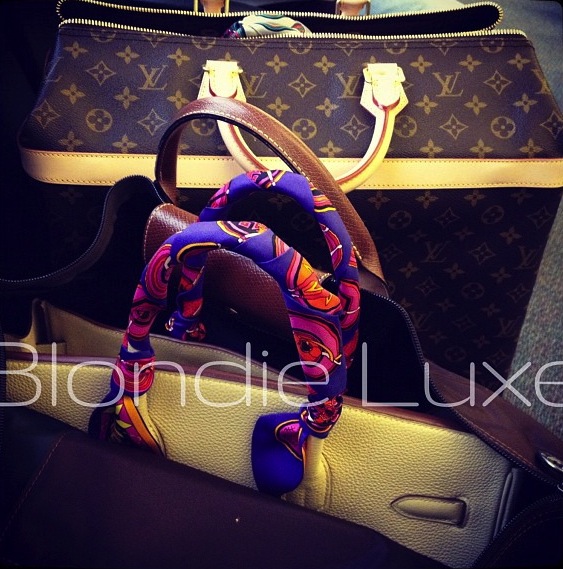 You're a big traveler. What are some of your favorite destinations? 
My favorite places are Paris and Madrid. I enjoy them best when I am doing nothing touristy, but instead just having lazy afternoons getting lost in the city and taking photographs. As much as a trip to paradise lounging on the beach would relax me, I prefer city life and excitement. I could get lost in the Louvre for weeks if I had the time! On my next trip to Paris I would like to take an interior design antique tour and find some unique treasures within the city. This spring I would also love to make it back to into the Loire Valley. One of my fondest trips was roaming the area staying at a different French chateau every night. The landscape is gorgeous and magical.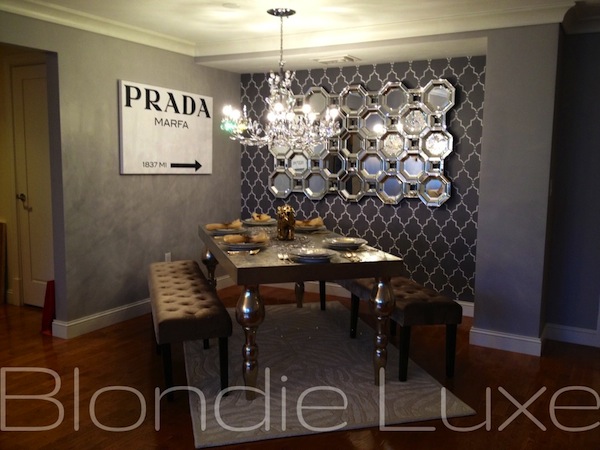 You have an absolutely beautiful home. Can you share some details behind how you transformed it from bare bones to what it is today?
You are very sweet to say that! It means a lot when people like my place as it is my first attempt ever to make a house a home. Prior to moving here, I would only stay in a place for a year or less, so there was no need to invest in nice pieces that may not have translated from space to space. So I basically lived in an IKEA catalog with a couple Target pieces scattered about. The big shift in my mind happened when I determined I was going to stay here for awhile. Continue reading »